Battlecraft is a new level of war addons for Minecraft PE that has it all – guns and vehicles. Utilize 25 guns and 11 vehicles to exterminate evil in your world or play online multiplayer battles with your friends.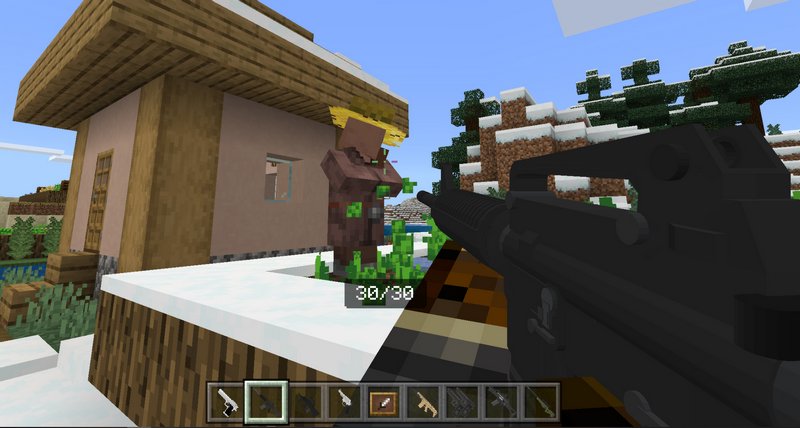 How to get guns and vehicles
Right now, you can't craft the items in survival, so we're ought to use commands.
Start by typing – /give @p battlefield:
You will see the list of all kinds of guns and vehicles that can be added to your inventory.
For example, type in the following command to receive an M16 rifle – /give @p battlefield:m16a2
Adding ammo at the end of that command will result in receiving 30 ammo shells for that gun. Ex. /give @p battlefield:m16a2_ammo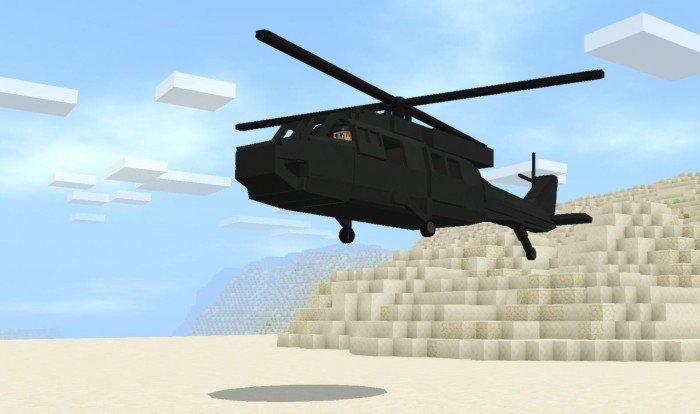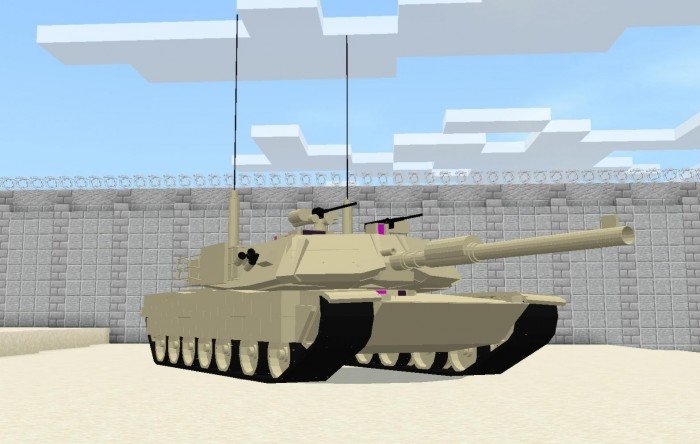 Almost every gun has a functional sight that can be used for a more accurate aim. To shoot, simply tap on a screen while holding a gun. Make sure the gun is loaded.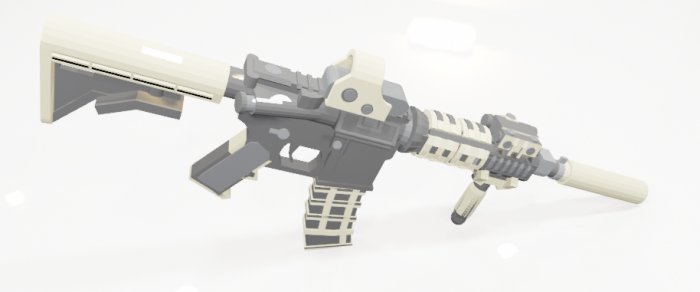 Battleground addon has successfully received a Fortnite update. This one adds superheroes that can be hunted down to get their respective suit.