Category:
Maps for MCPE 1.19.83
Most maps for Minecraft PE 1.19.83 are made by the same players as you are. Get inspired, learn new ways to build a map yourself, or just enjoy playing it.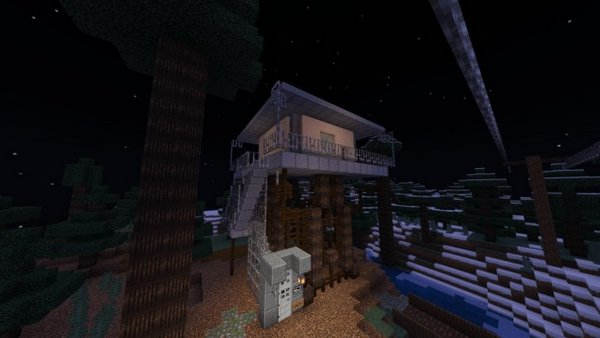 Siren Head is a scary map for MCPE based on the monster created by Trevor Henderson.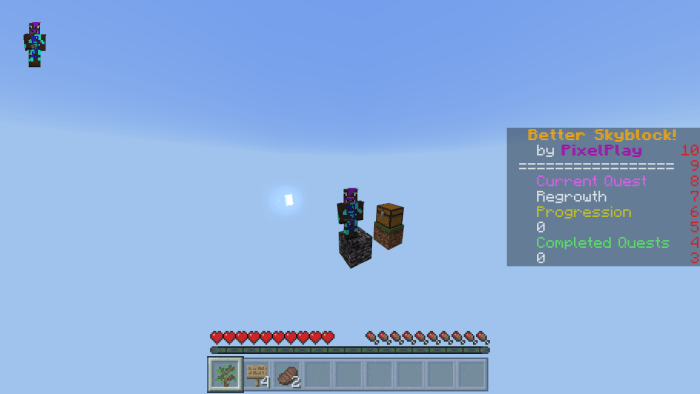 How can one improve a Skyblock, a perfect survival map for Minecraft PE 1.16.0?